Pinnacle Appraisals

is a Saskatchewan based firm providing residential appraisal and consulting services.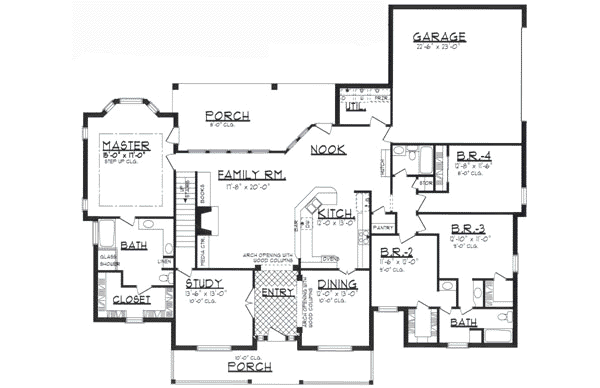 A Consumer Guide to Retaining and Instructing a Designated Appraiser
Our goal is to exceed client expectations by offering prompt and outstanding customer service, increased appraiser flexibility, and high quality appraisals. Pinnacle provides both commercial and residential appraisal and valuation-related services to a broad base of clientele. We serve Regina and southern Saskatchewan.
The Pinnacle team has been providing professional appraisal services to Saskatchewan for over ten years. We are accredited through the Appraisal Institute of Canada. Pinnacle is committed to ensuring that all appraisals are completed with integrity, efficiency and enthusiasm. We offer a wide range of residential real estate appraisal and consulting services. Proudly serving Regina &, Southern Saskatchewan.

Feel free to contact us whenever you are ready – we are waiting for your call!